A community is like a ship, everyone ought to be prepared to take the helm. (Henrik Ibsen)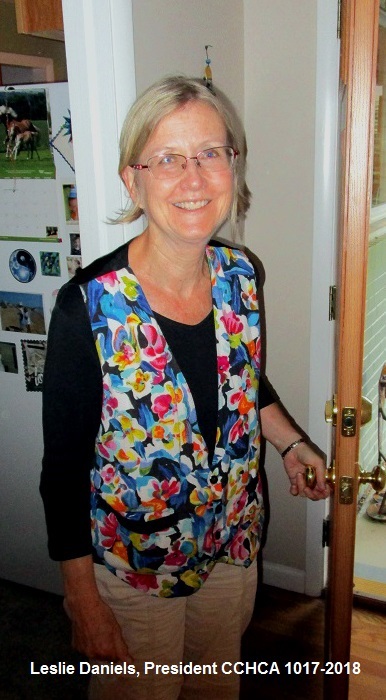 ---
The Country Club Hills Civic Association, founded in 1954, is a non-profit corporation registered with the Commonwealth of Virginia. Membership is voluntary for residents and homeowners in the Country Club Hills neighborhood within the City of Fairfax,Virginia.
See Neighborhood Map CCH Map 2017

Bowling Afternoon, Sunday 25 February at 2 P.M.
CITYSCENE March 2018 newsletter
2018 WINTER/SPRING LEISURE TIME magazine
CCHCA ECCHO Winter 2018 newsletter

Homes for Sale in CCH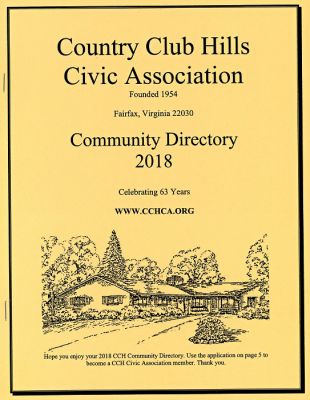 Members request the password from:
directory@cchca.org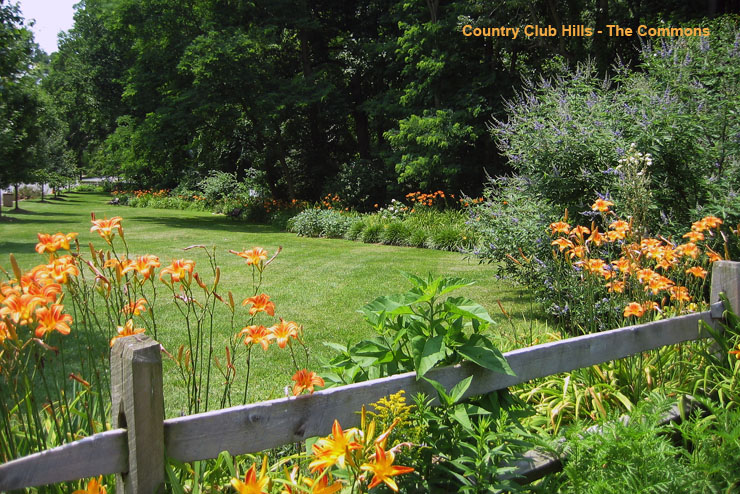 Click for slideshow of The Commons at Spring Lake Terrace
between Andover & Brookwood Drives