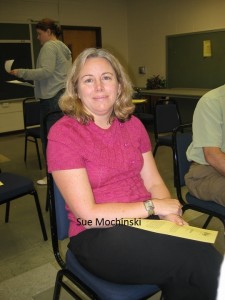 ">The Vice President of Membership coordinates, in cooperation with the Block Captains V.P., the annual membership drive from November through May of each year and shall maintain appropriate membership records.
---
Membership dues are $15.00 per year.
To join, enter your information on-line.
Or download and complete the paper CCHCA membership Application.
Send the completed form to:
Sue Mochinski, V.P. for Membership:
Telephone: 703.255.2793
Address: 10139 Spring Lake Terrace
Email: membership@cchca.org
---
View Membership List 2014
View Membership List 2015
View Membership List 2016
View Membership List 2017
View Membership List 2018